Posted on
By Medteam Weight Loss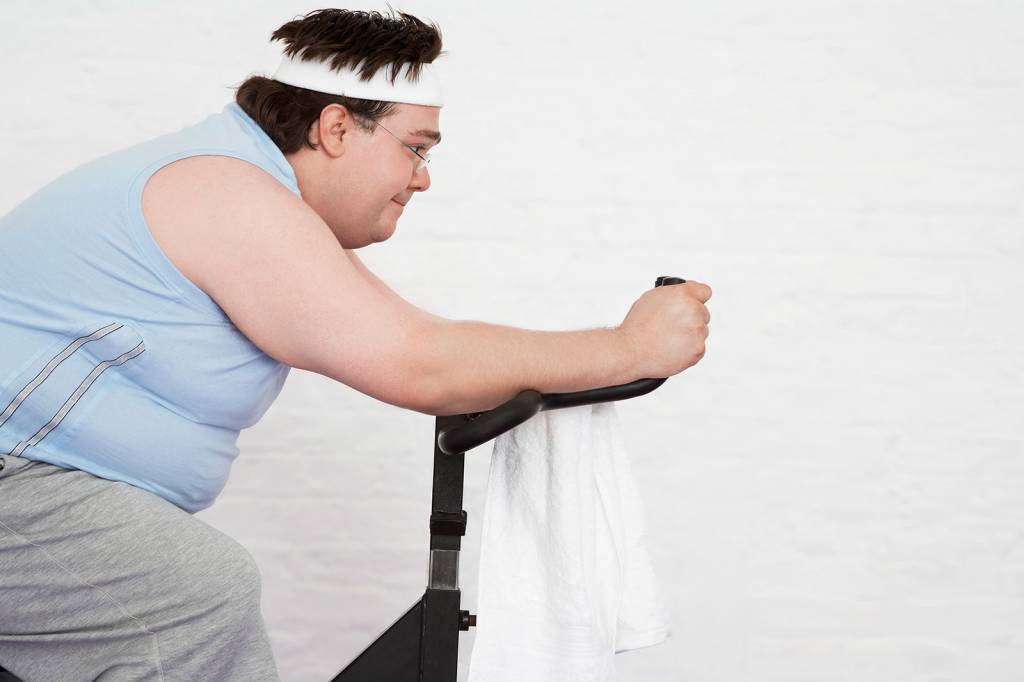 Are you plagued with unwanted pounds, despite your best efforts to eat healthy and get fit? You're not alone. Millions of others across the globe, just like you, are struggling to shed weight in an uphill battle.

Here are 7 Sneaky Reasons You're Gaining Weight…some of these might surprise you.