Posted on
By Medteam Weight Loss
Posted in clean, clean eating, diet, fit, food, good food, health, healthy, healthy foods, light food, Medteam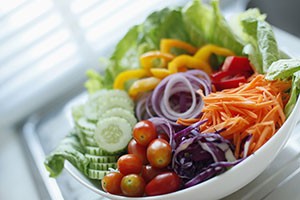 Nobody wants to eat dirty. It just sounds gross. But if you're not eating clean, that may be your only option. So you may be wondering what it takes to take the dirt out of your diet and wash it off so you can dine on the clean diet you deserve. Well, wonder no more.